Board of Directors & Staff
Board Elections are held yearly and each Board Member serves two years. Please continue to watch the website or the Newsletters for information on nominations to the Board and how to vote! Board members are elected in January and begin their term March 1st of each year.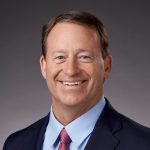 Treasurer/ Secretary
Steve Bobowski '22
Dale Carnegie Training
Nominations for board positions will be available in January 2022 - two year terms begin in March 2022.
Email info@southsuburbanchamber.com to inquire about joining the board.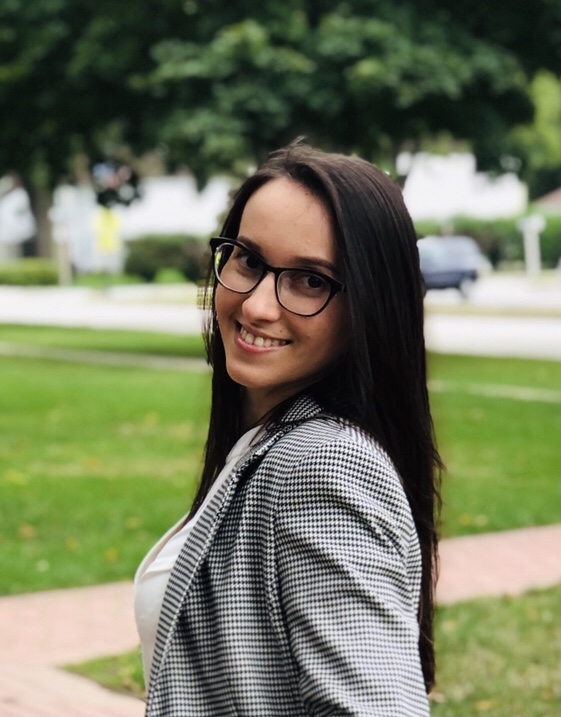 Olha Schauer
Membership and marketing coordinator
I am originally from Ukraine and moved to Wisconsin in 2019.  I am happy to be a part of the team at  the South Suburban Chamber of Commerce because I am passionate about the role of local businesses in our community.