Board of Directors & Staff
Board Elections are held yearly and each Board Member serves two years. Please continue to watch the website or the Newsletters for information on nominations to the Board and how to vote! Board members are elected in January and begin their term March 1st of each year.

Past President
Timothy Wachter '21
Victory Creek Accounting

President
Doug Milinovich '23
Doug Milinovich First Weber Realty
Nominations for board positions will be available in January 2021 - two year terms begin in March 2021.
Contact Sarah Anderson, Executive Director at sanderson@southsuburbanchamber.com to inquire about joining the board.

Samantha Holschuh '21
Best Version Media
Steve Bobowski '21
Dale Carnegie Training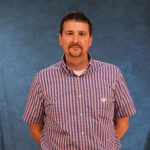 Scott Miller '22
FastSigns of Greenfield
Michael Paradise '22
Image-It Photography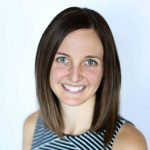 Alyssa Hobgood '22
BWO Insurance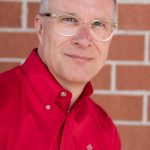 Dave Paeske '22
Floor Coverings International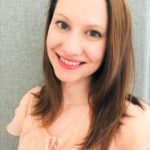 Sarah Anderson
Executive Director
Sarah Anderson is Executive Director for the South Suburban Chamber of Commerce.
In recent years, Sarah lead the Fund Development and Volunteer Program at Hunger Task Force's Farm located in Franklin. She honed her non-profit and management skills at Harley-Davidson Motor Company, working with executive leaders, and managing programming & corporate giving for The Harley-Davidson Foundation.
Sarah calls South Milwaukee home with her husband Dale and two-year-old son Eben.