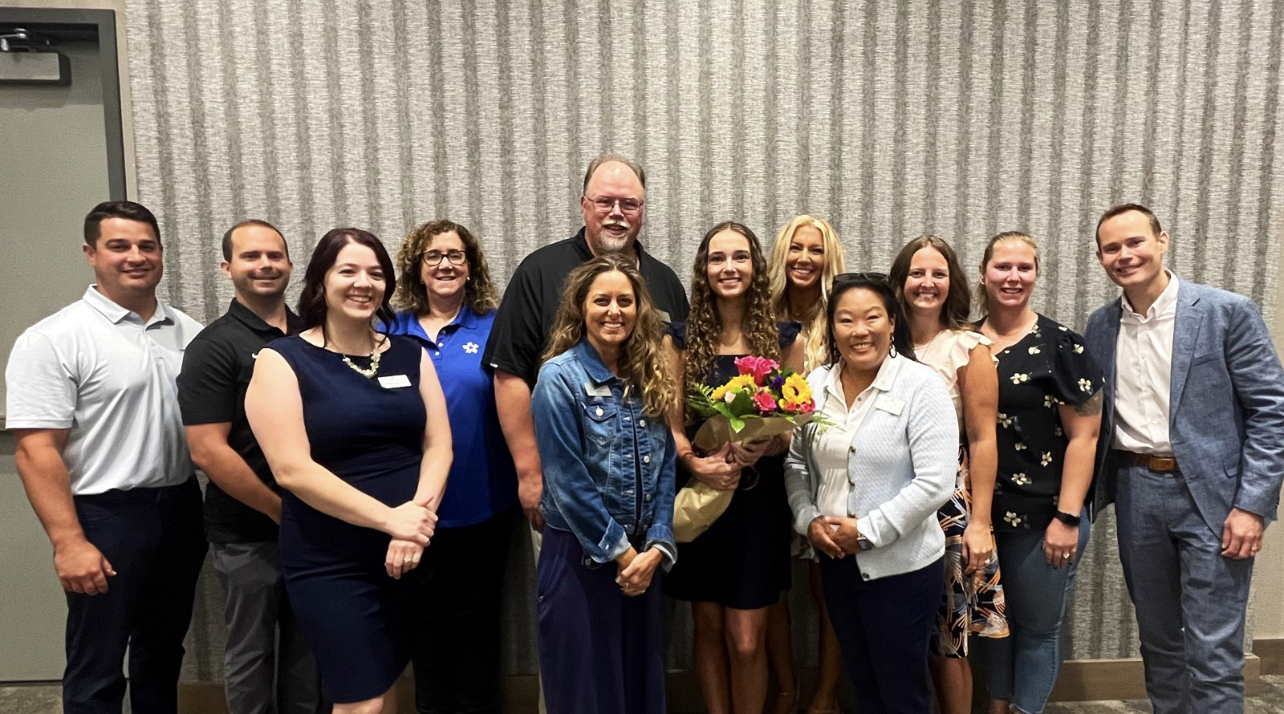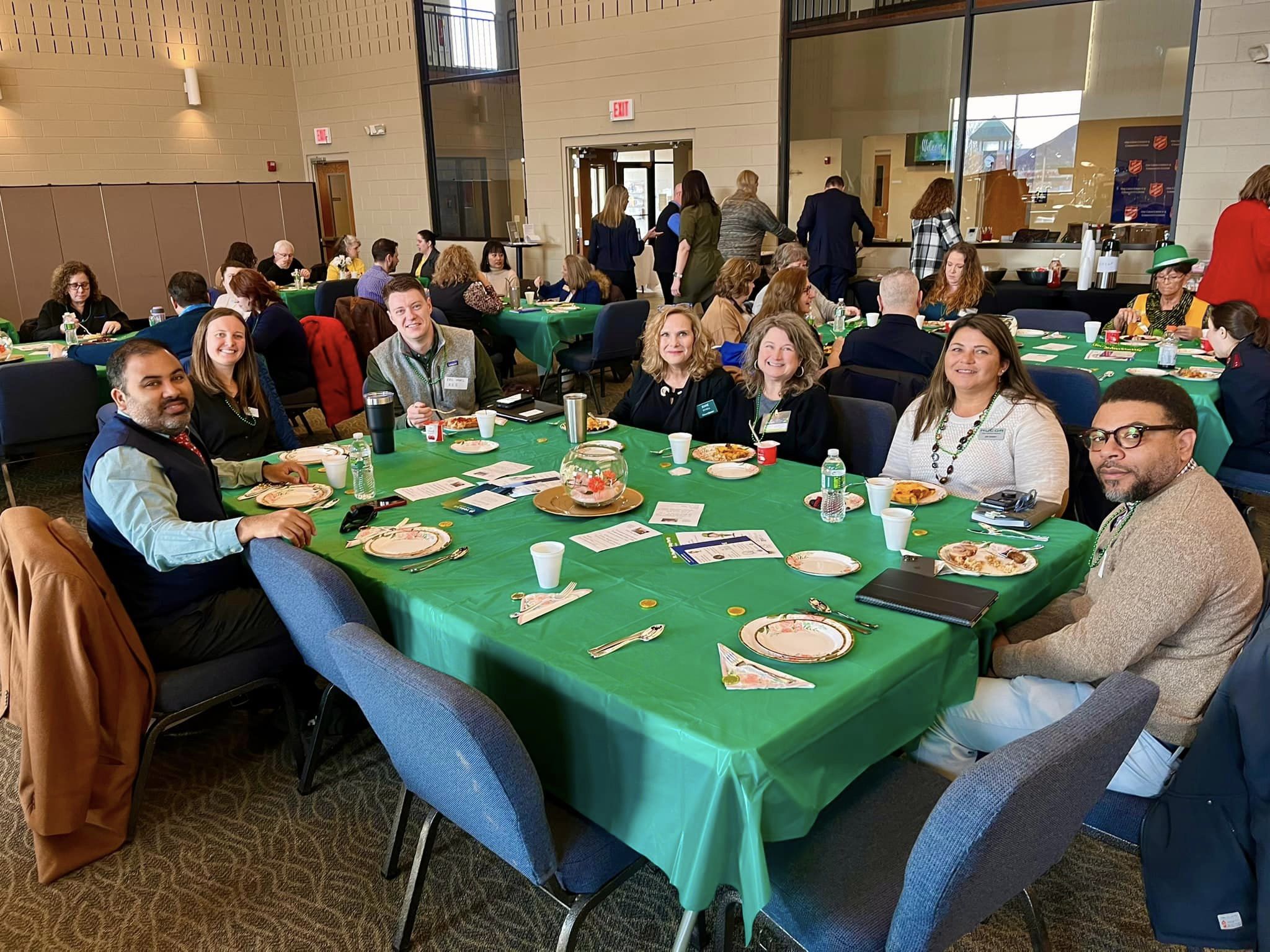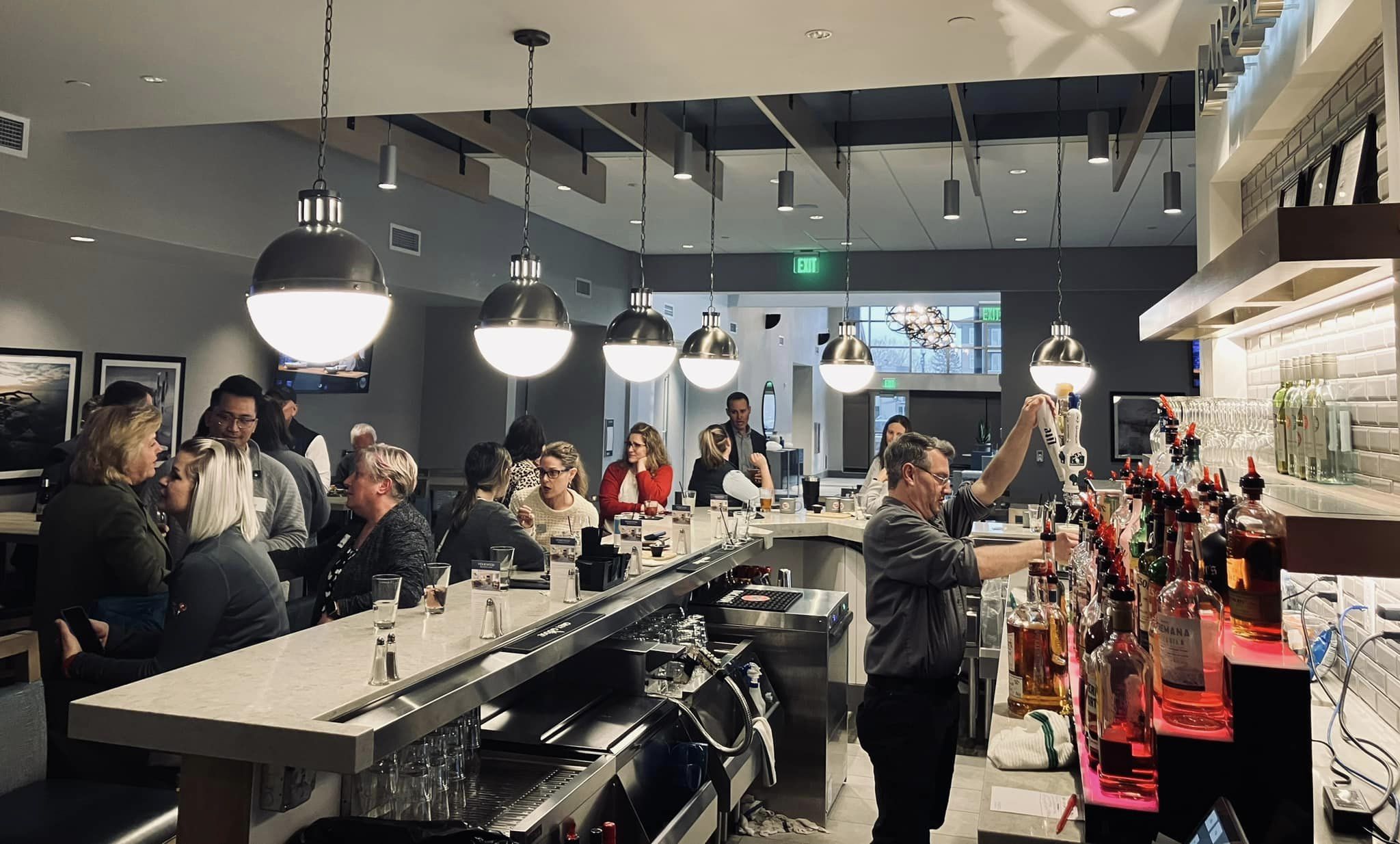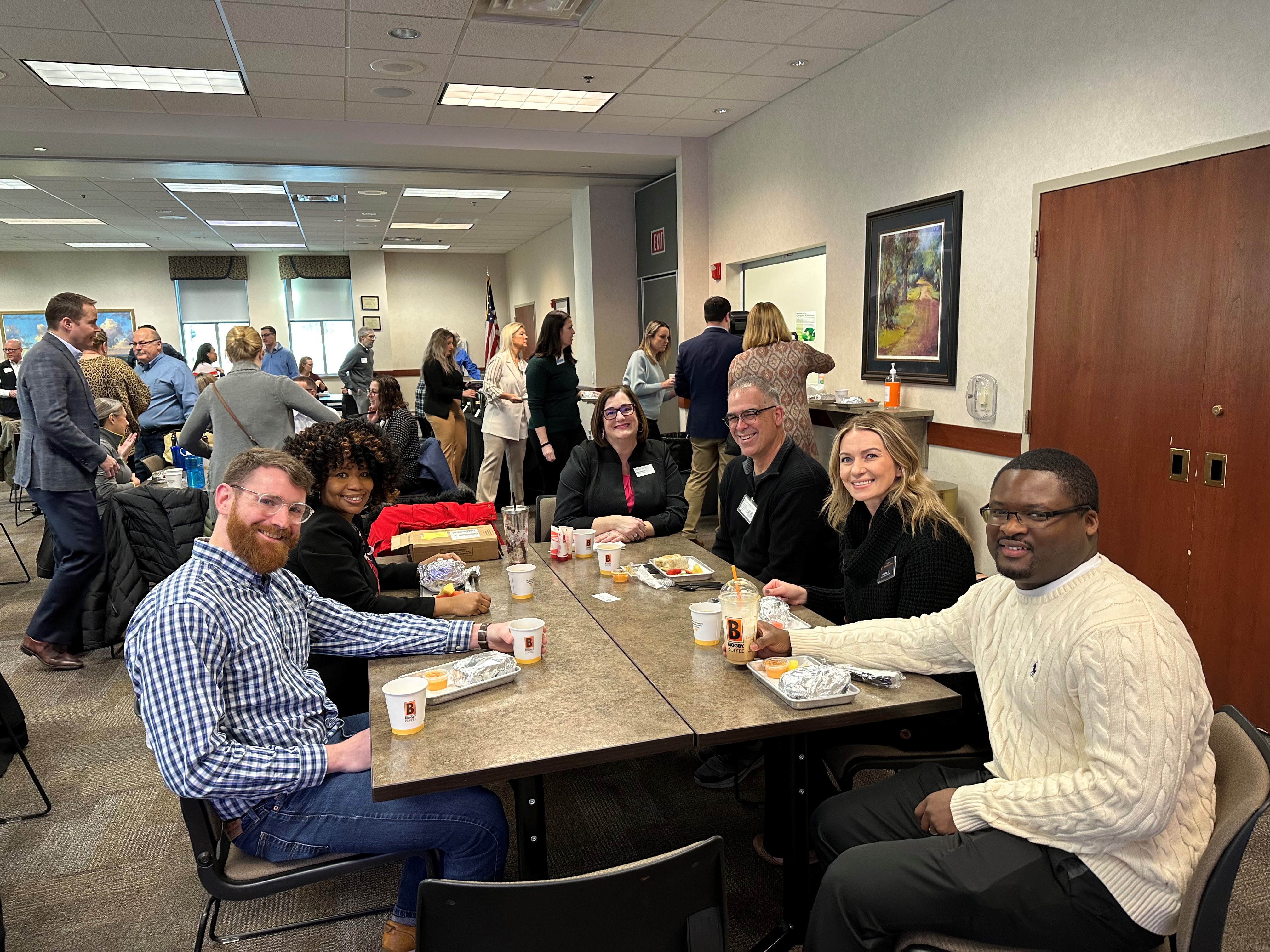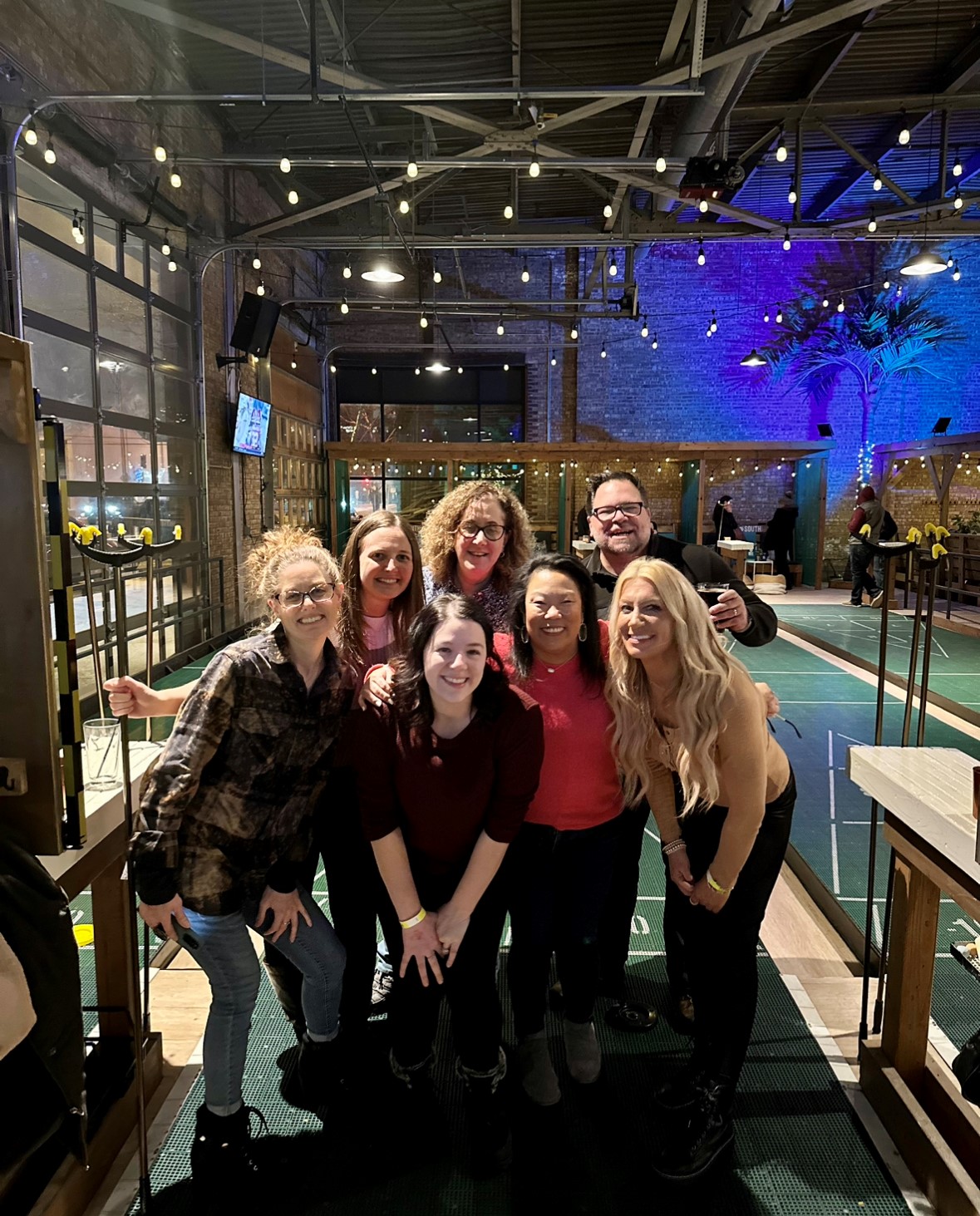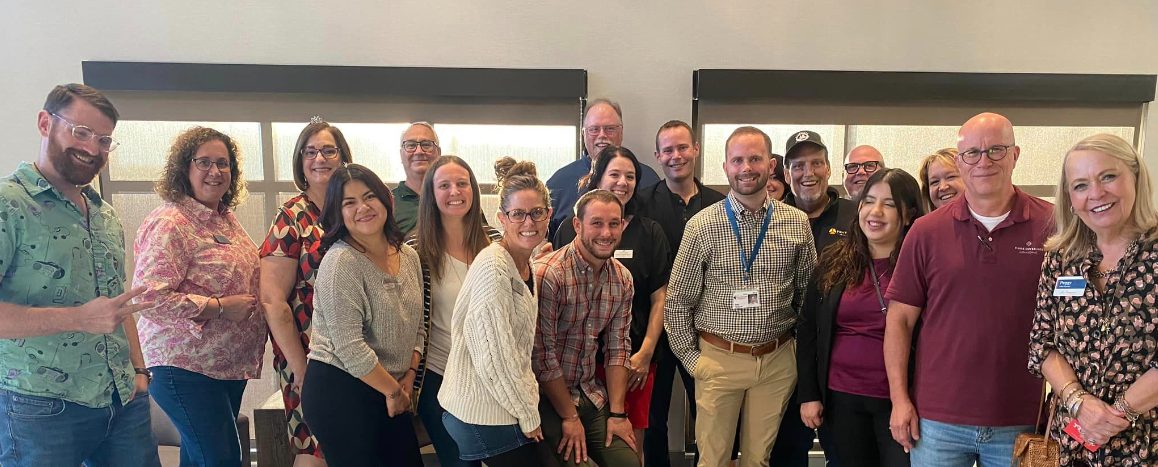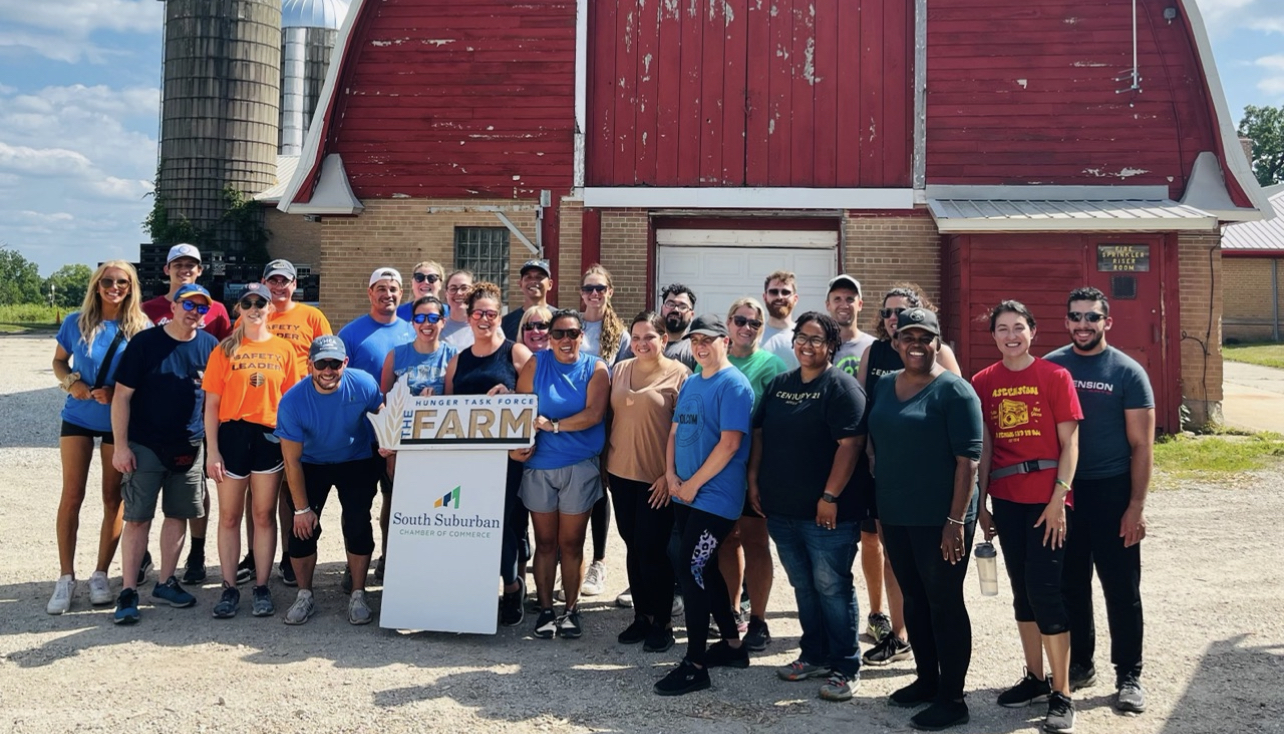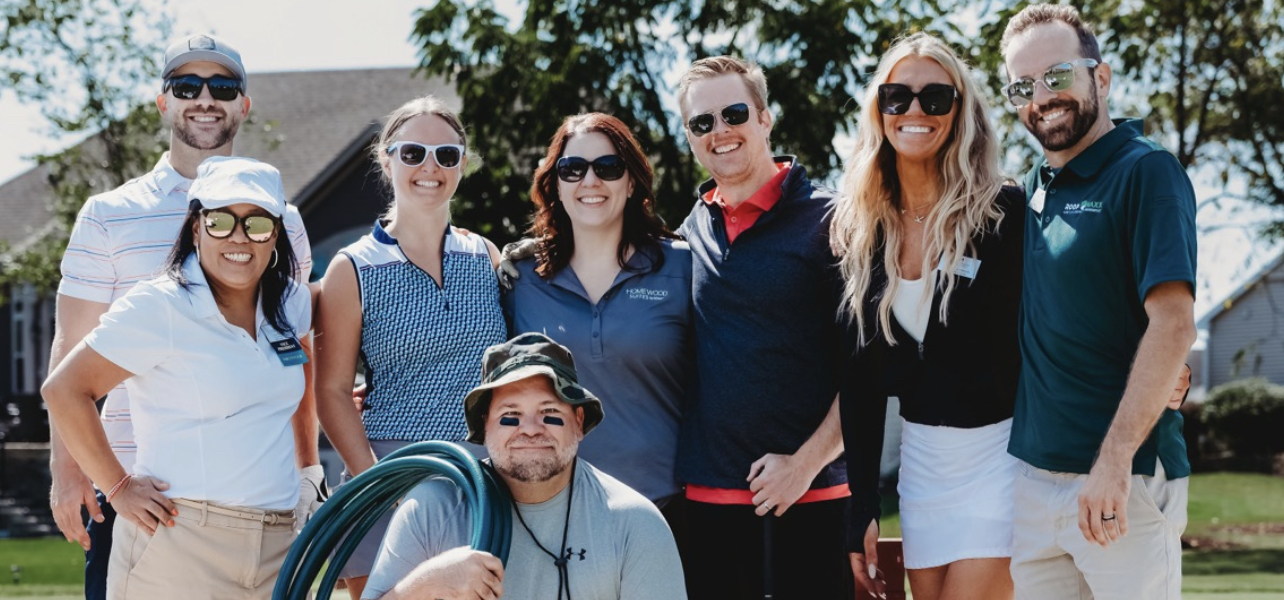 Welcome to the South Suburban Chamber of Commerce
The South Suburban Chamber of Commerce, representing southeastern Wisconsin communities, is a business organization whose purpose is to promote the interests of our members and enhance the regional business climate, economy, and community. The South Suburban Chamber also serves the community by providing events and services that promote and celebrate the growth of the local economy. The Chamber is an exciting and vital business resource that empowers businesses and communities to grow and succeed.
Are you looking for a delicious option for breakfast, lunch or dinner? Our members are ready to serve you. Click here to use our new "Take-Out & Delivery" list to find your next meal. Happy eating!
Congrats to our Spotlight of the Month Winner, Manuel Merkt with Zund!
Manuel and his staff at Zund have played an extremely active role in supporting the Chamber and our members in so many ways this year! From hosting an open house to large sponsorships at events, to volunteering and working with the school district-specifically the robotics team, Manuel and his team at Zund have done it all! Congrats and thank you for all your contributions to the South Suburban Chamber & the Oak Creek Community!
Thanks to Chamber member,
Visualize Digital Media
for shooting our monthly spotlight video! See them for your business's promotional and branding video needs!
Nominate a Business Here!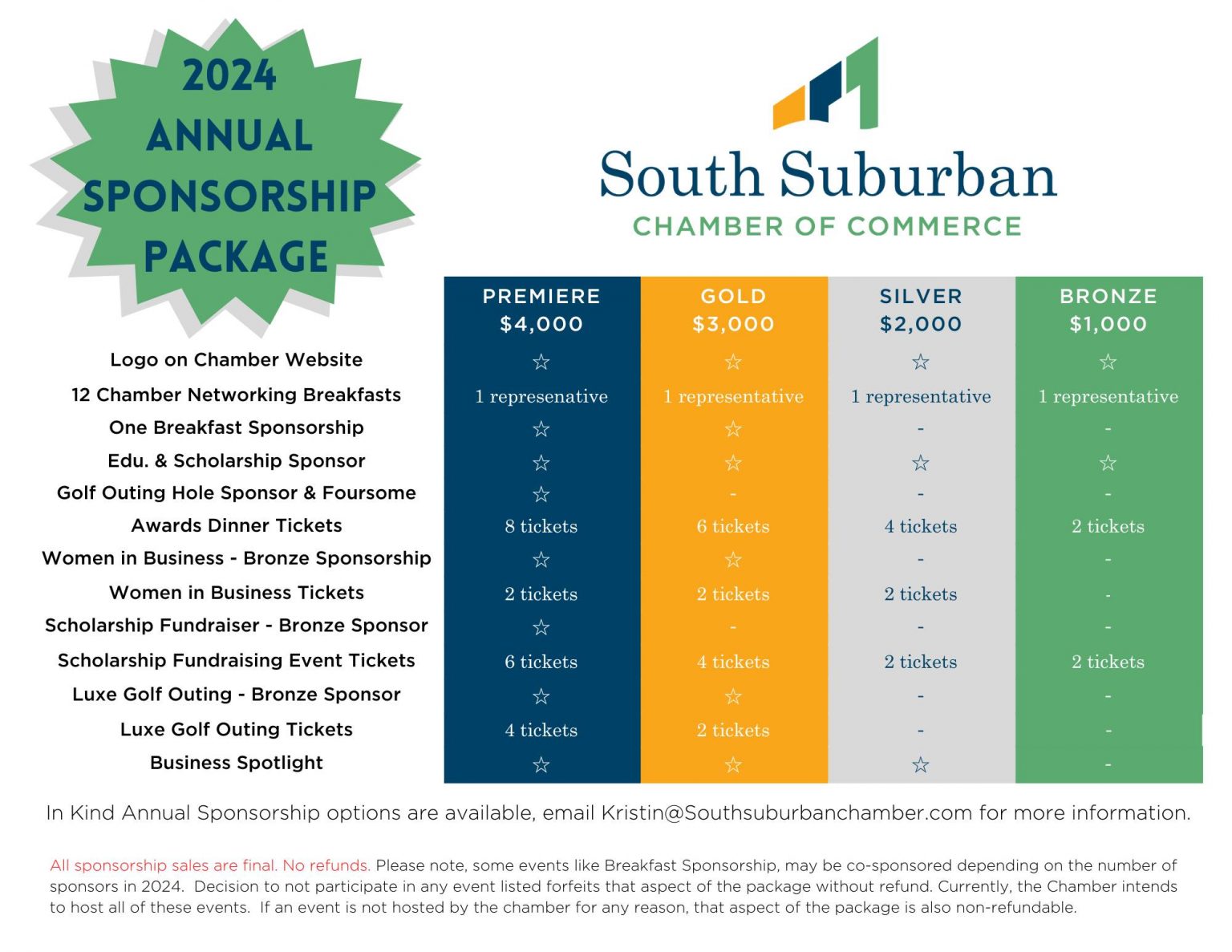 Join the South Suburban Chamber of Commerce to help build community in our region, promote your business and network with area businesses. Any questions please email us at info@southsuburbanchamber.com.
Join Today!
As a business person you understand how important it is to grow your business as well as making networking and business contacts. The many Chamber events and activities will help you position your business for success.
Learn More
Looking for dinner tonight, or breakfast tomorrow morning? You can now browse a list of South Suburban Chamber restaurant, café & specialty food members to support their businesses during this difficult time.
Click the "Take-Out & Delivery" link below OR the link in top menu to begin. Happy eating!
Take-Out & Delivery