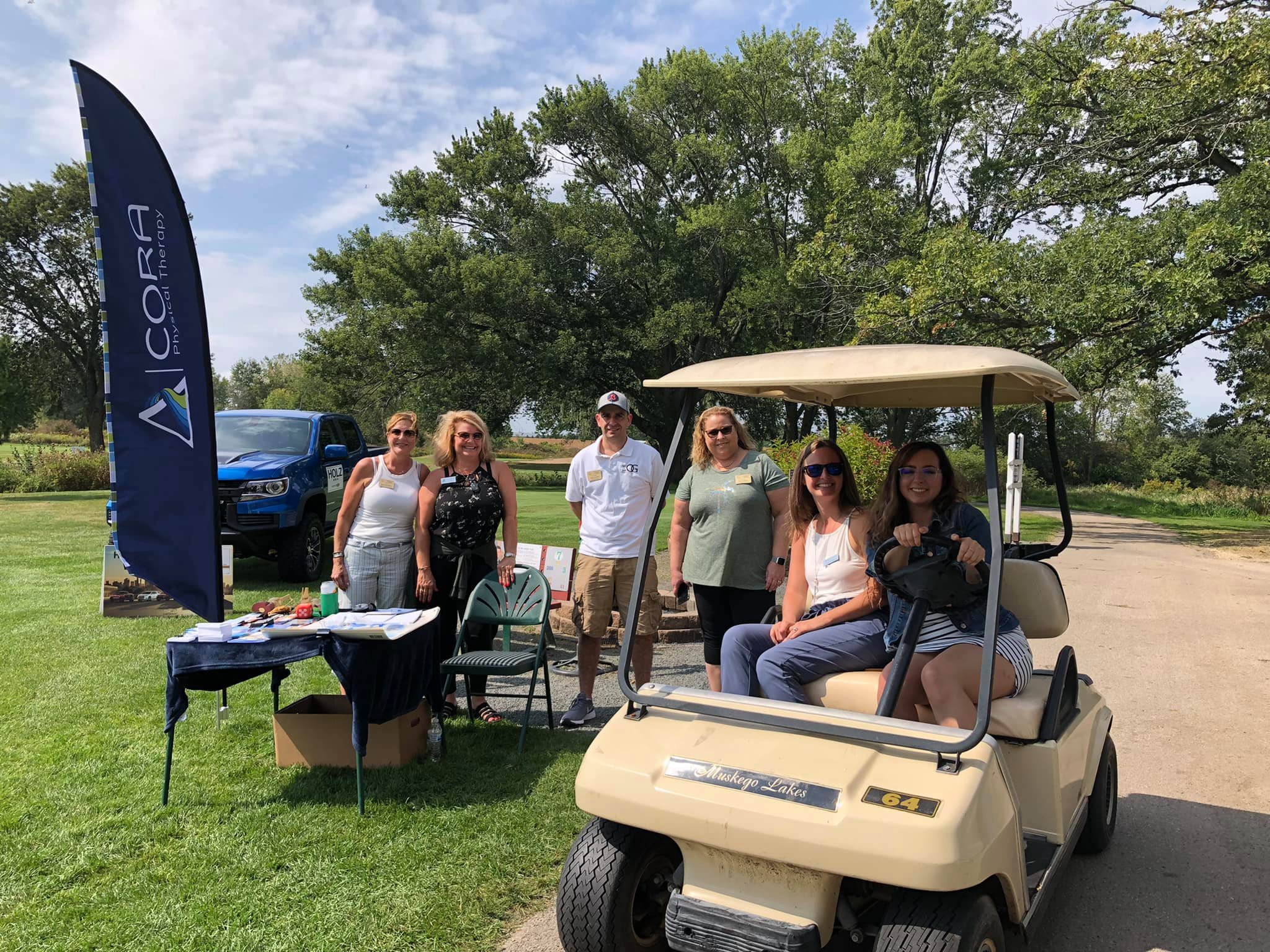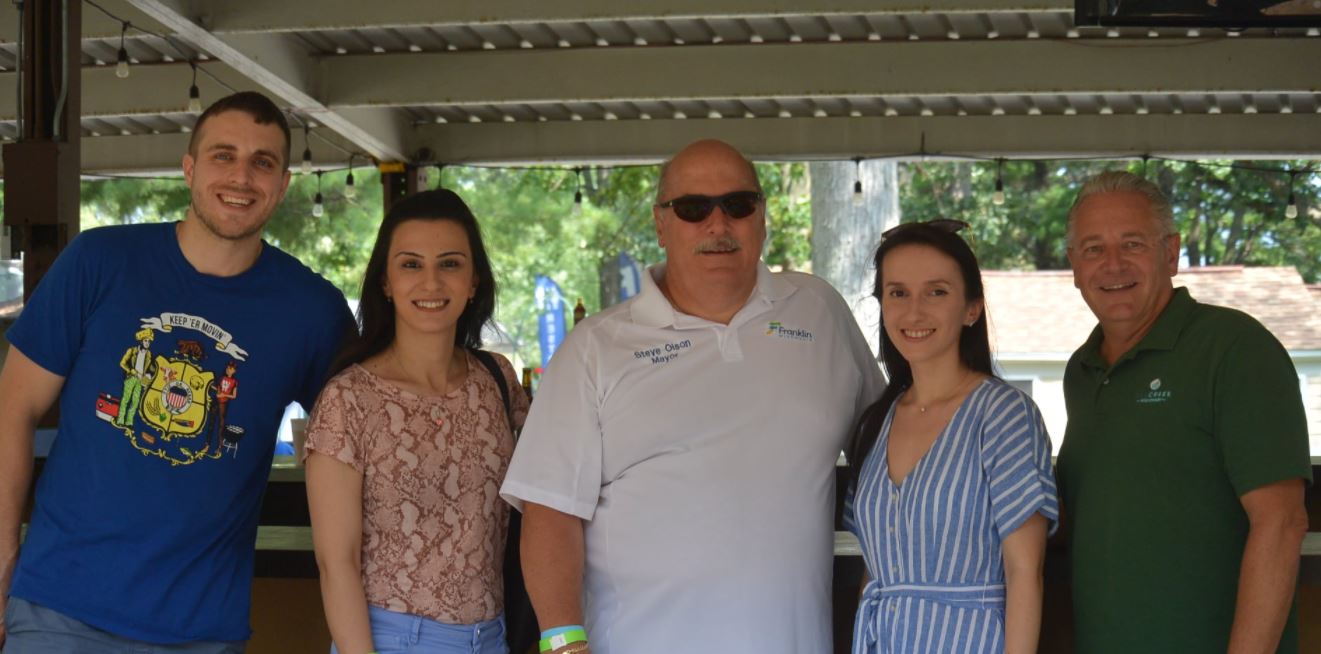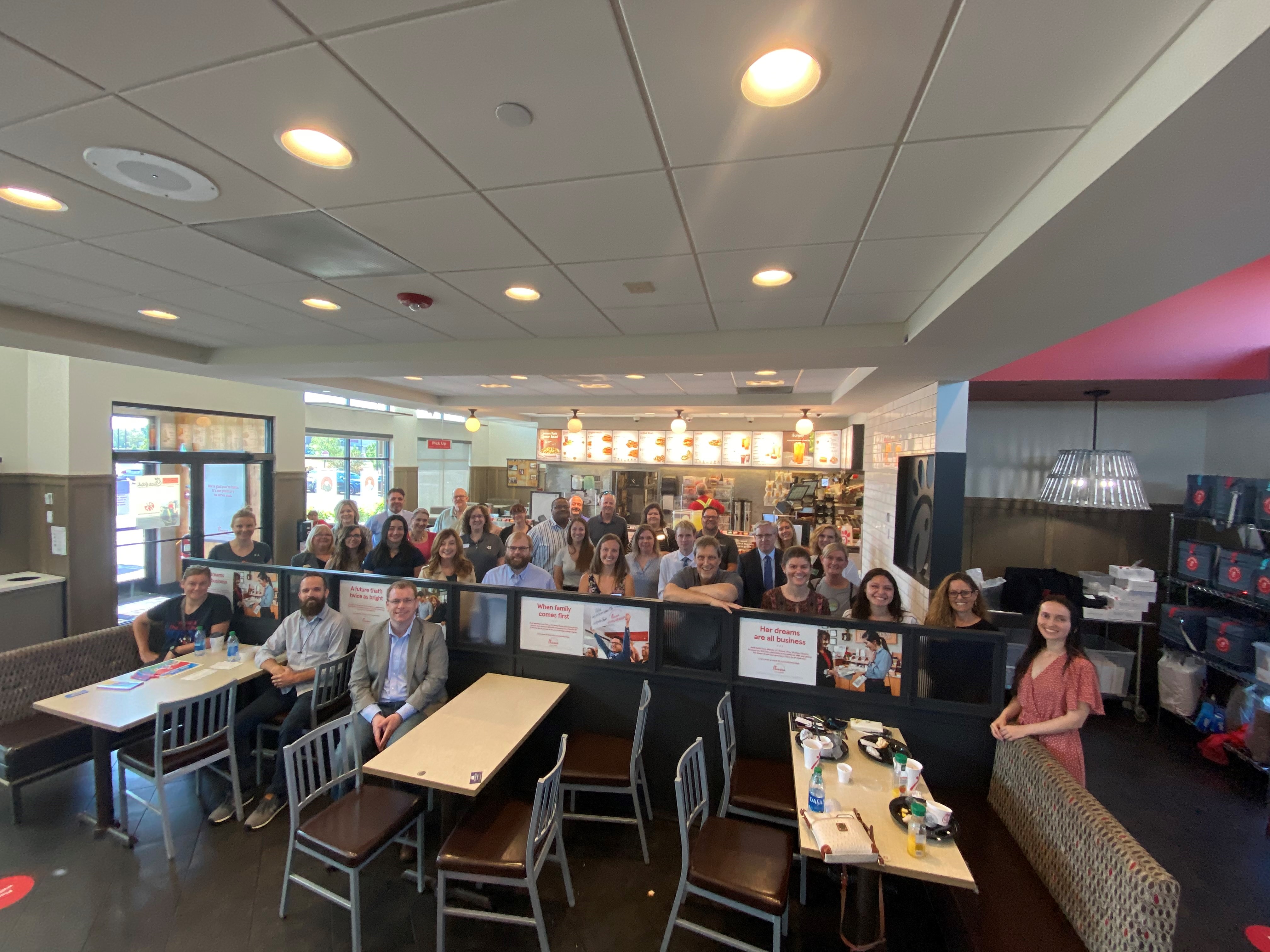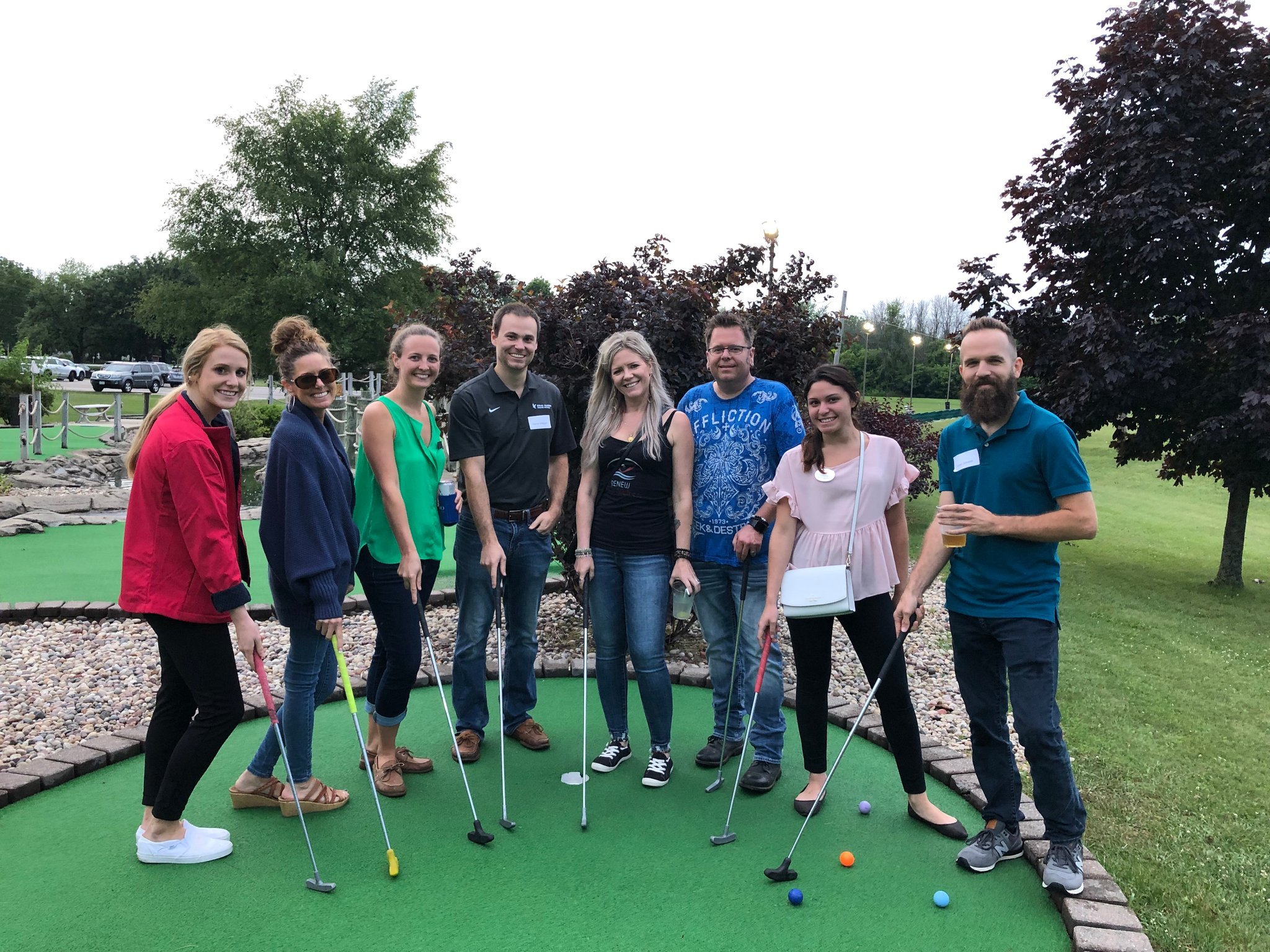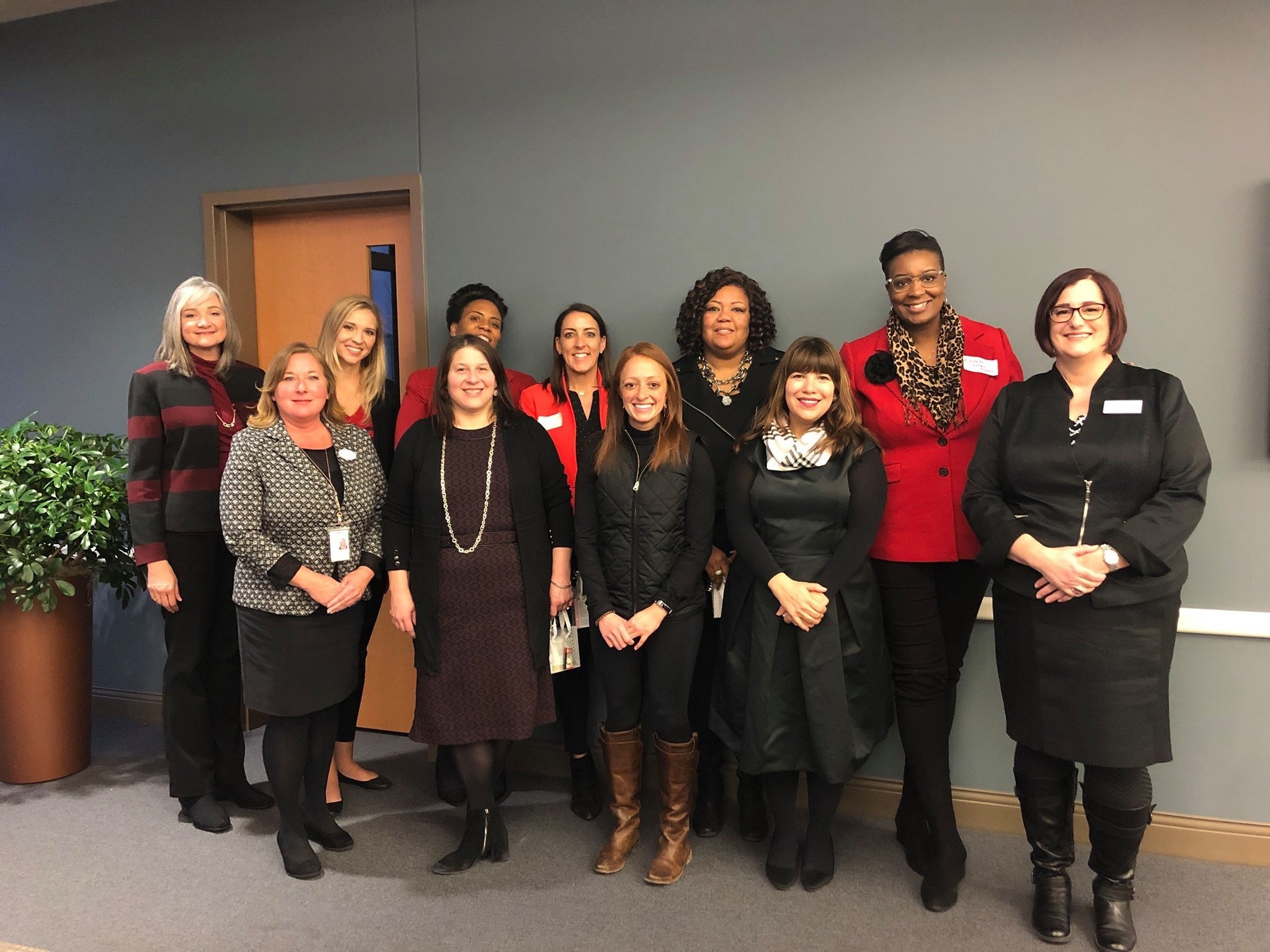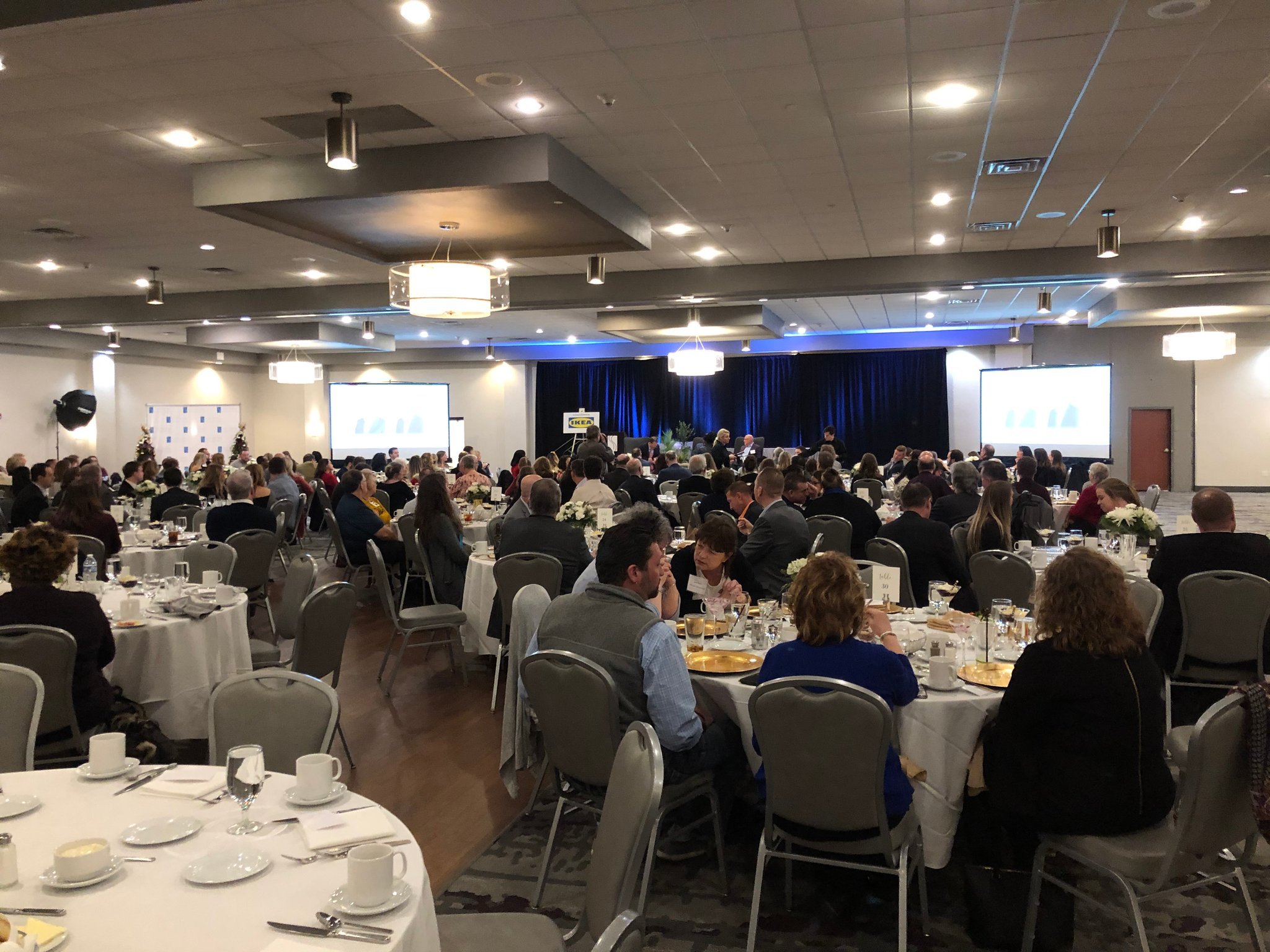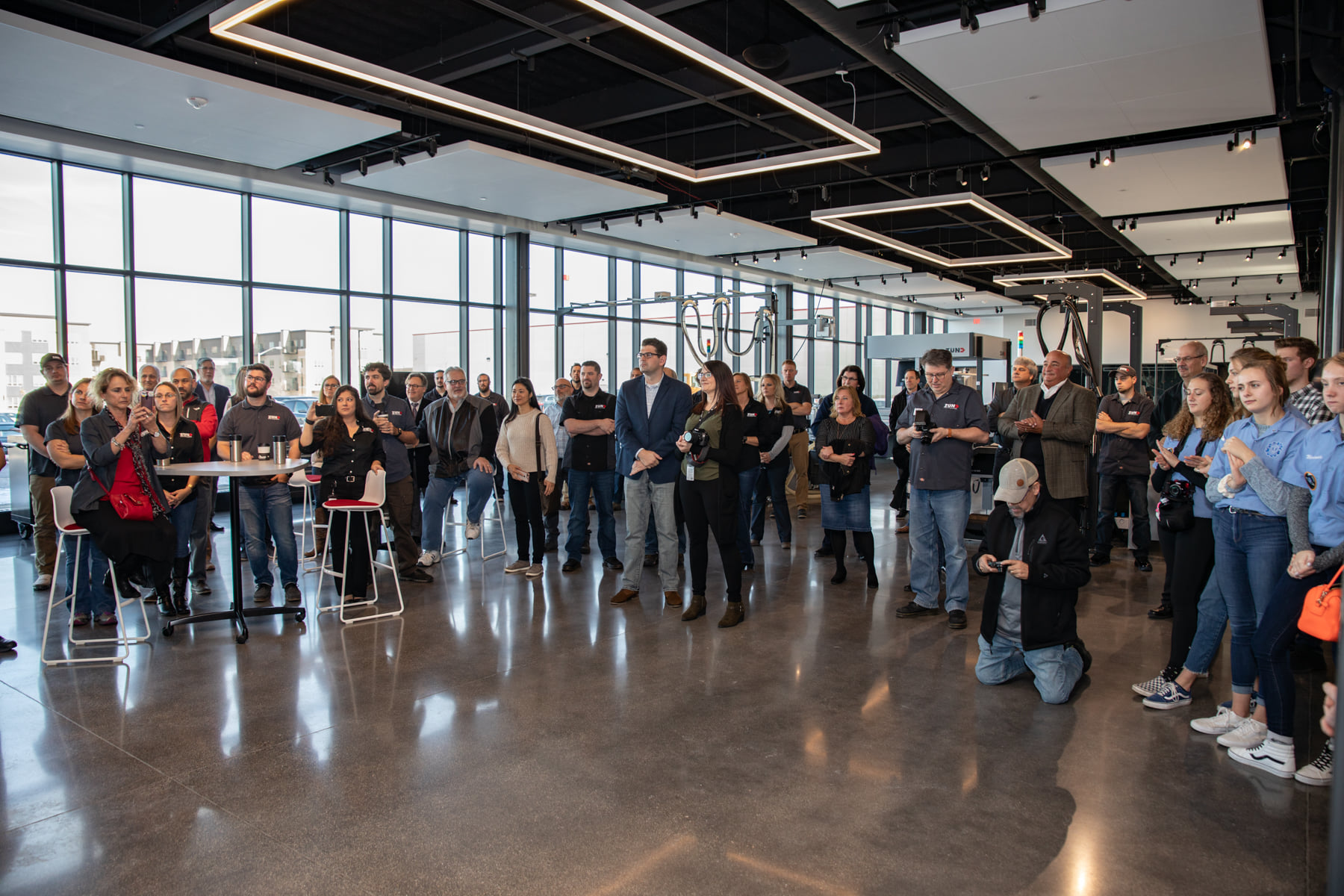 Welcome to the South Suburban Chamber of Commerce
The South Suburban Chamber of Commerce represents Oak Creek, Franklin and the surrounding south suburban communities in Milwaukee County. The Chamber is a business organization whose purpose is to promote the interests of our members and enhance the regional business climate, economy and community. Members include individual entrepreneurs, small businesses and major corporations who are located in Oak Creek or Franklin or who do business in the south suburban area.
Are you looking for a delicious option for breakfast, lunch or dinner? Our members are ready to serve you. Click here to use our new "Take-Out & Delivery" list to find your next meal. Happy eating!